Accreditations
Achieving and maintaining industry accreditations is essential for demonstrating credibility, competence, and commitment to quality and safety. The following accreditations on this page demonstrate:
Compliance with Industry Standards
Prioritising Health and Safety
Enhanced reputation and trust
Dedication to promoting continuous improvement
Commitment to going above-and-beyond
Chas Advanced
Being a CHAS (Contractors Health and Safety Assessment Scheme) accredited contractor signifies our commitment to health and safety excellence and risk mitigation processes. It demonstrates our compliance with industry standards and ensures a strong focus on health and safety, minimized risks, and enhanced credibility.
By maintaining our CHAS accreditation, we are prioritising the wellbeing of our workforce and we are contributing to a safer and more productive construction environment.
Constructionline Gold
Constructionline Gold membership is a prestigious accreditation that signifies that we have undergone a rigorous assessment process and that we meet stringent requirements in various areas of business performance, including health and safety, financial stability, and sustainability.
By selecting a Constructionline Gold accredited contractor, you can have peace of mind knowing that your project will be delivered to the highest standards of quality, professionalism, and compliance with industry regulations.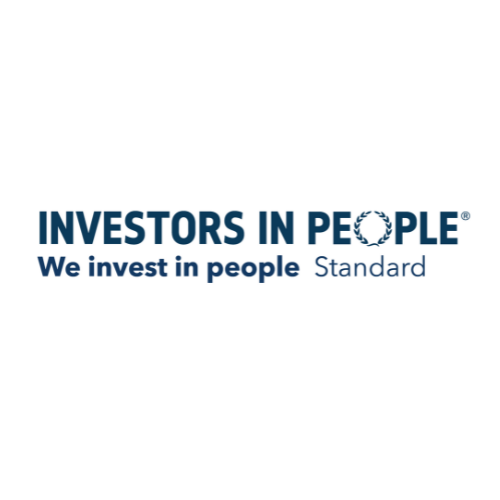 Investors In People
In December 2022, we were awarded the Investors in People Standard, displaying our commitment to improving, leading and supporting all areas of our workforce.
Our accreditation acknowledges the effectiveness of our leadership in steering our organisation towards success. We prioritize open communication, collaboration, and creating an environment where every individual's contribution is valued.
Acclaim SSIP
This accreditation demonstrates our commitment to maintaining a safe and secure working environment for its employees, contractors, and clients.
We have undergone a comprehensive assessment of our health and safety policies, procedures, and practices. It ensures that we comply with legal requirements and industry best practices, minimizing risks and hazards in the workplace.
Federation of Master Builders
Federation of Master Builders (FMB) accreditation is a prestigious recognition that signifies our commitment to excellence, professionalism, and craftsmanship.
Not only is this a mark of quality and professionalism, but it ensures that we stay up to date with the latest industry trends, regulations, and best practices, enabling us to deliver our projects to the highest standards.
ISO 9001
Our ISO 9001 certification signifies our commitment to delivering consistent quality and meeting customer expectations. This internationally recognized standard sets the framework for effective quality management systems. It is the backbone to our culture of quality at Pave Aways.
It involves a thorough evaluation of our processes, procedures, and systems to ensure that we meet the requirements, and this is audited externally on an annual basis.
ISO 14001
The ISO 14001 certification demonstrates our strong commitment to environmental management and sustainability.
With sustainability as a core value, we have already implemented proactive measures to minimize our environmental impact and this certification regularly evaluates our environmental practices, including resource management, waste reduction, pollution prevention, and compliance with environmental regulations.
ISO 45001
We are committed to maintain the health and safety of each and every employee, contractor, and stakeholder attached to our projects.
The ISO 45001 certification demonstrates that we have implemented comprehensive measures to protect and promote the wellbeing of our workforce. This internationally recognized standard establishes a framework for effective occupational health and safety management systems.
NHBC
Being an NHBC (National House Building Council) member demonstrates our commitment to excellence, quality, and consumer protection.
This signifies that we operate with the highest level of professionalism, adhering to strict quality standards throughout the construction process. We undergo regular assessments to ensure our continuous compliance with NHBC standards.
5% Club
Being a proud member of The 5% Club underscores our commitment to investing in the next generation and shaping a skilled workforce for the future. It reflects our dedication to exceeding the industry standard by ensuring that at least 5% of our workforce consists of apprentices, trainees, or graduates on structured programs.
At Pave Aways, we believe in investing in people, fostering learning, and creating opportunities.